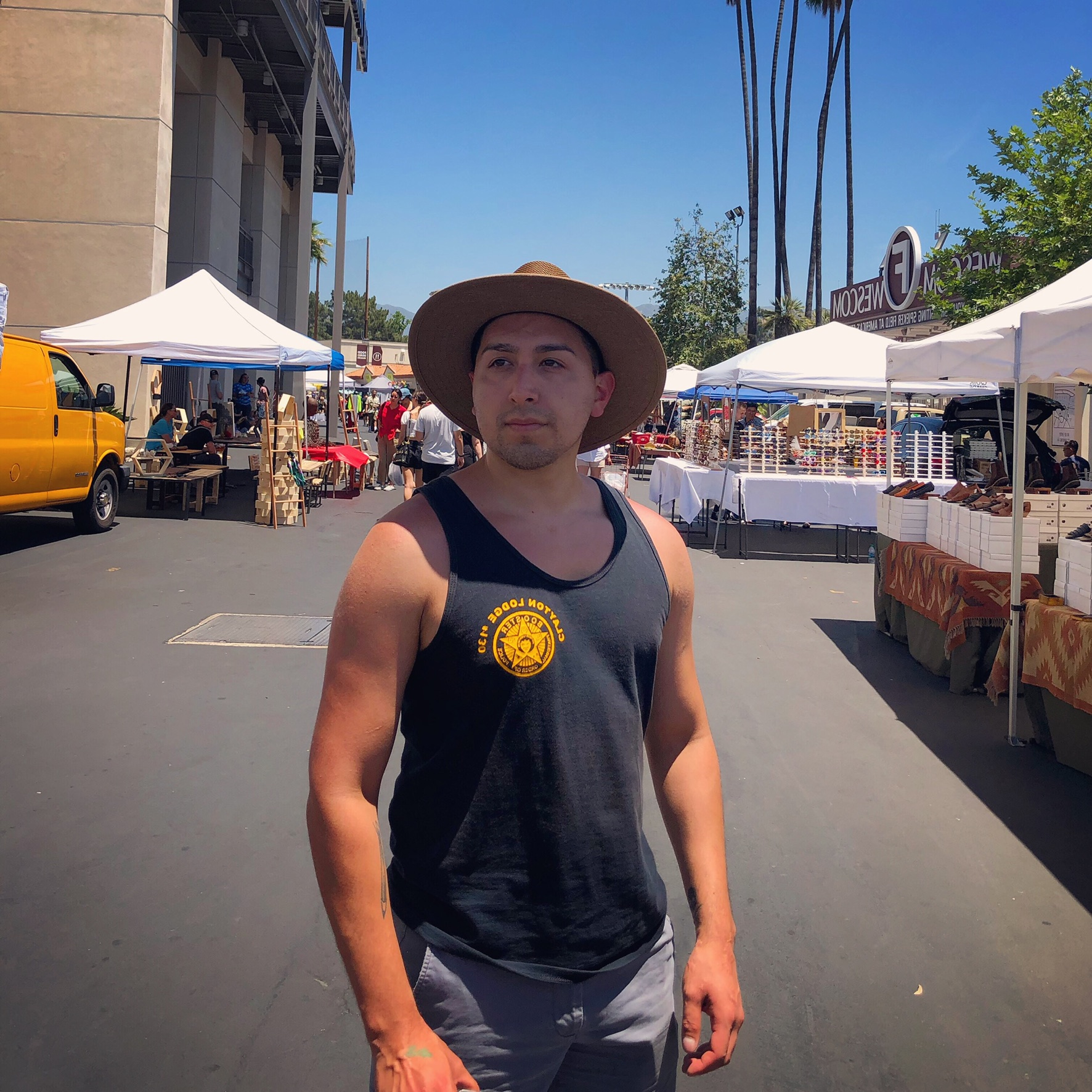 Jacob Cruz
Born and raised in LA.
Ex-Starbucks barista. Started creating cup art in 2013 and never stopped. Over 200 cups have been created. One of a kind.
Also specialize in figure drawings. Love the human body and the challenges it brings every time I start a new subject.
Commissions Welcome.
Contact me through email or any form of my social media.

Thanks again